Blind Rivets
Blind rivets

Structured rivets

multiriv

monobolt
Nut Rivets
Steel nut rivet

Stainless steel nut rivet

hexagonal nut rivet

Rivbolt
Bolts & Screws
Bolts

nuts

Sockets and screws

screws

washers and rings
500+ companies trust us to grow their businesses.
Request your quote and make your company a better place.
---
Discover our brands

Rivit is a worldwide leading entity for the production of Blins rivets, and riveting tools and systems for sheet metal assembling and deforming.


Fabory provides solutions through a wide range of quality products and services for professional end-users of fasteners, tools, and industrial articles.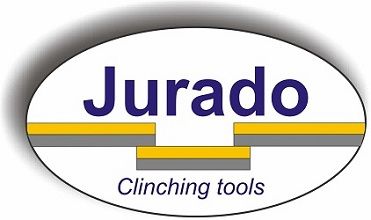 Jurado Srl established in 199 specialized in manufacturing hydro-pneumatic pliers and equipment that are used for the union of sheet metal well known as clinching.