Hydraulic Bolting
Square drive wrench

Hex driv wrench

hydraulic pumps

Nut Splitters

Bolt tensioners
Sheet Metal Clinching
Hand held clinching

Hand held clamping

Sttic clinching machine

Boosters
Crimping
Hydraulic C-shape press head

Hydraulic closed press head

Manual Crimping Tool
Cable cutting


Manual cable cutters

open press head

closed press head
500+ companies trust us to grow their businesses.
Request your quote and make your company a better place.
---
Discover our brands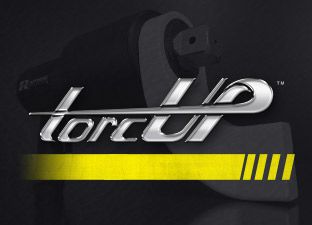 Since 1996 Torcup has grown to become the industrial most trusted hydraulic torque wrench suppliers we all tools are made in the USA.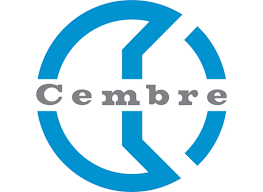 Cembre offers Professional hydraulic tools for crimping electrical connectors and cutting and preparing conductors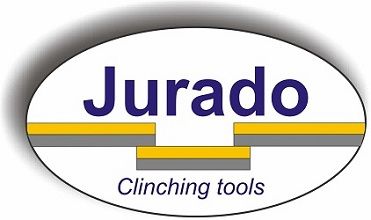 Jurado Srl established in 199 specialized in manufacturing hydro-pneumatic pliers and equipment that are used for the union of sheet metal well known as clinching.