Marking by dot peen and scribing offer permanent, tamper-proof marking. All our marking systems are designed to be integrated into any production process , to directly mark all metallic and plastic parts, whatever the shape or surface finish.
Gravotech invented dot-peen marking in 1981 to meet the growing coding and identification needs of industrial parts. Future-oriented, Gravotech continues to develop solutions dedicated to the progress of industrial engraving and marking and offers several technologies: pneumatic, electromagnetic, or scribing. Our range of integrated dot peen marking machines and scribing machines are the most reliable and efficient on the market .
Our dot peen marking and scribing marking systems offer permanent, legible, and deep marking on metals and plastics at a low purchase cost and high return on investment. Their integration on production lines is quick and easy thanks to their compact design and full connectivity.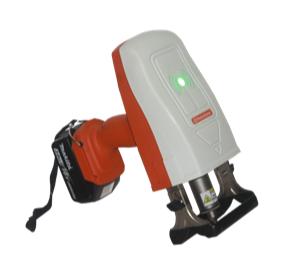 MNSB53
DOT PEEN PORTABLE
Portable dot peen marking machine - 50x30 mm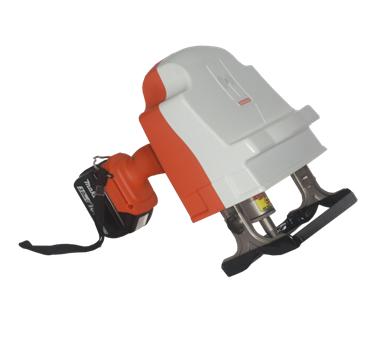 MNSB155
DOT PEEN PORTABLE
Portable dot peen marking machine - 150x50 mm